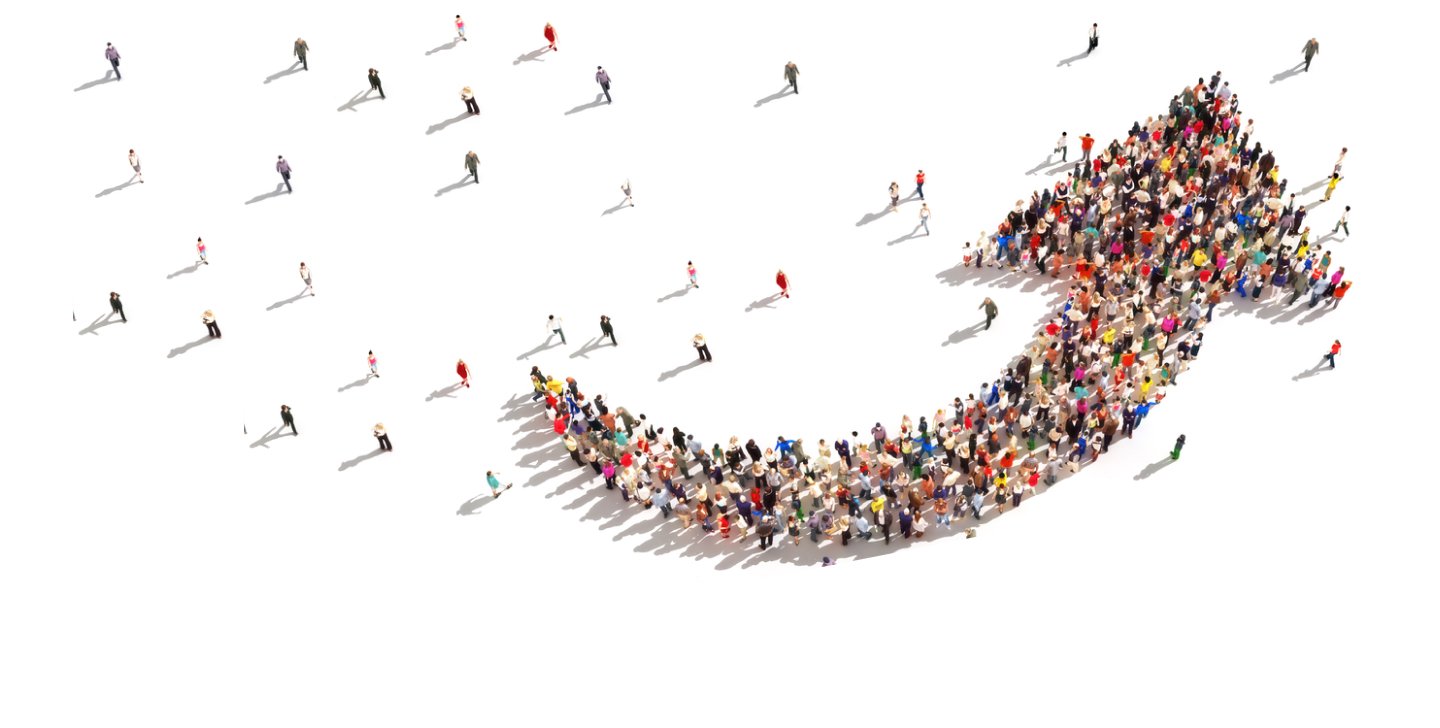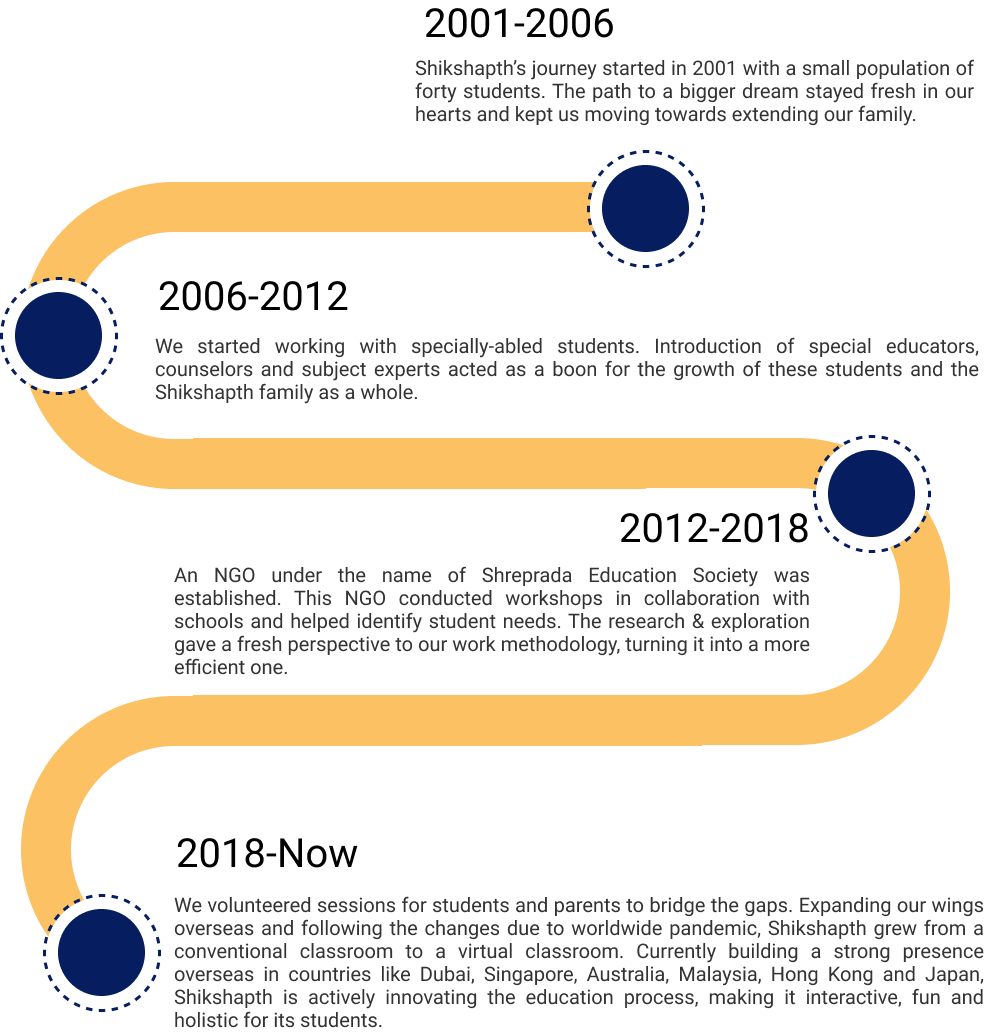 2001-2006
Shikshapth's journey started in 2001 with a small population of forty students. The path to a bigger dream stayed fresh in our hearts and kept us moving towards extending our family.
2006-2012
We started working with specially-abled students. Introduction of special educators, counselors and subject experts acted as a boon for the growth of these students and the Shikshapth family as a whole..
2012-2018
An NGO under the name of Shreprada Education Society was established. This NGO conducted workshops in collaboration with schools and helped identify student needs. The research & exploration gave a fresh perspective to our work methodology, turning it into a more efficient one.

2018-Now
We volunteered sessions for students and parents to bridge the gaps. Expanding our wings overseas and following the changes due to worldwide pandemic, Shikshapth grew from a conventional classroom to a virtual classroom. Currently building a strong presence overseas in countries like Dubai, Singapore, Australia, Malaysia, Hong Kong and Japan, Shikshapth is actively innovating the education process, making it interactive, fun and holistic for its students.
Associations & Credentials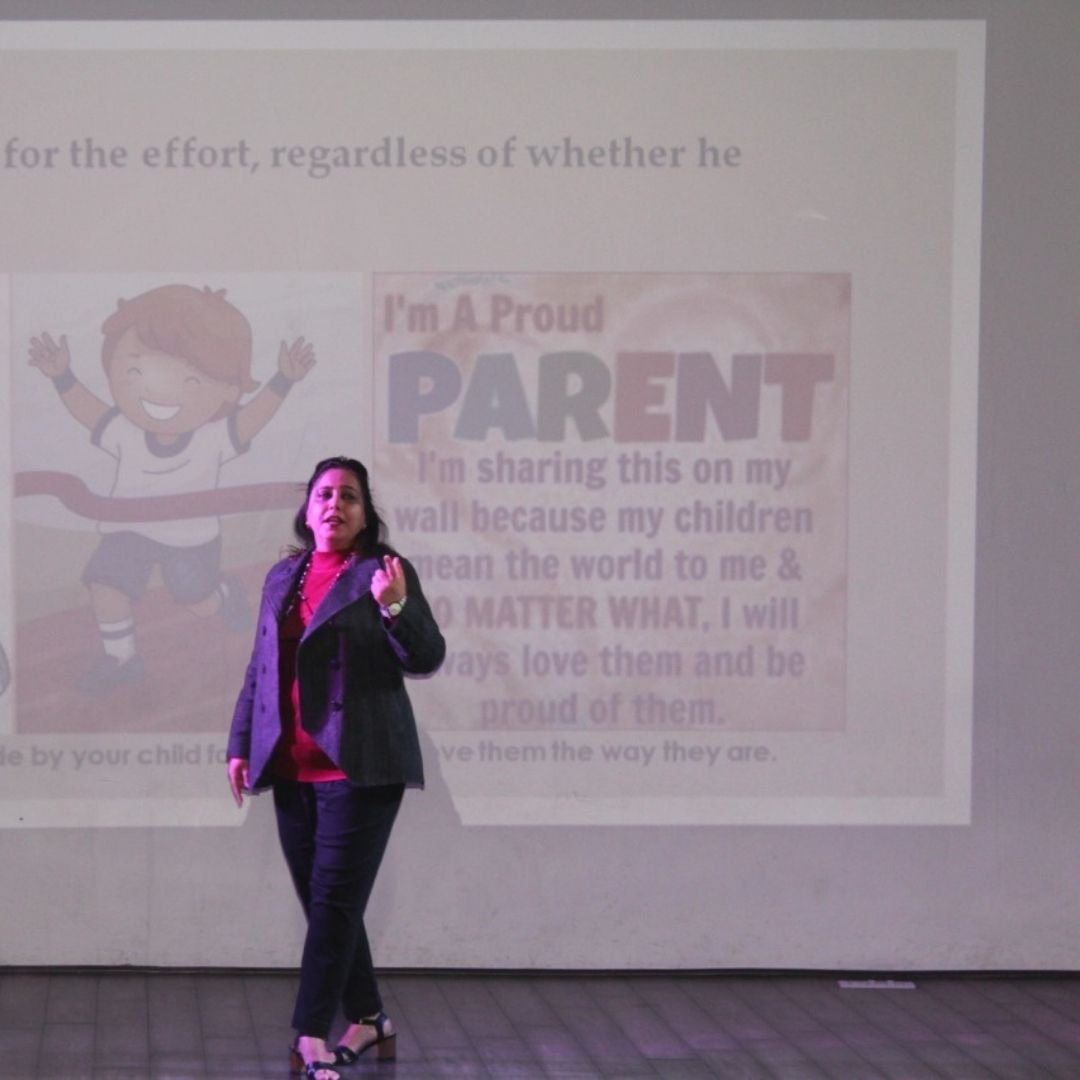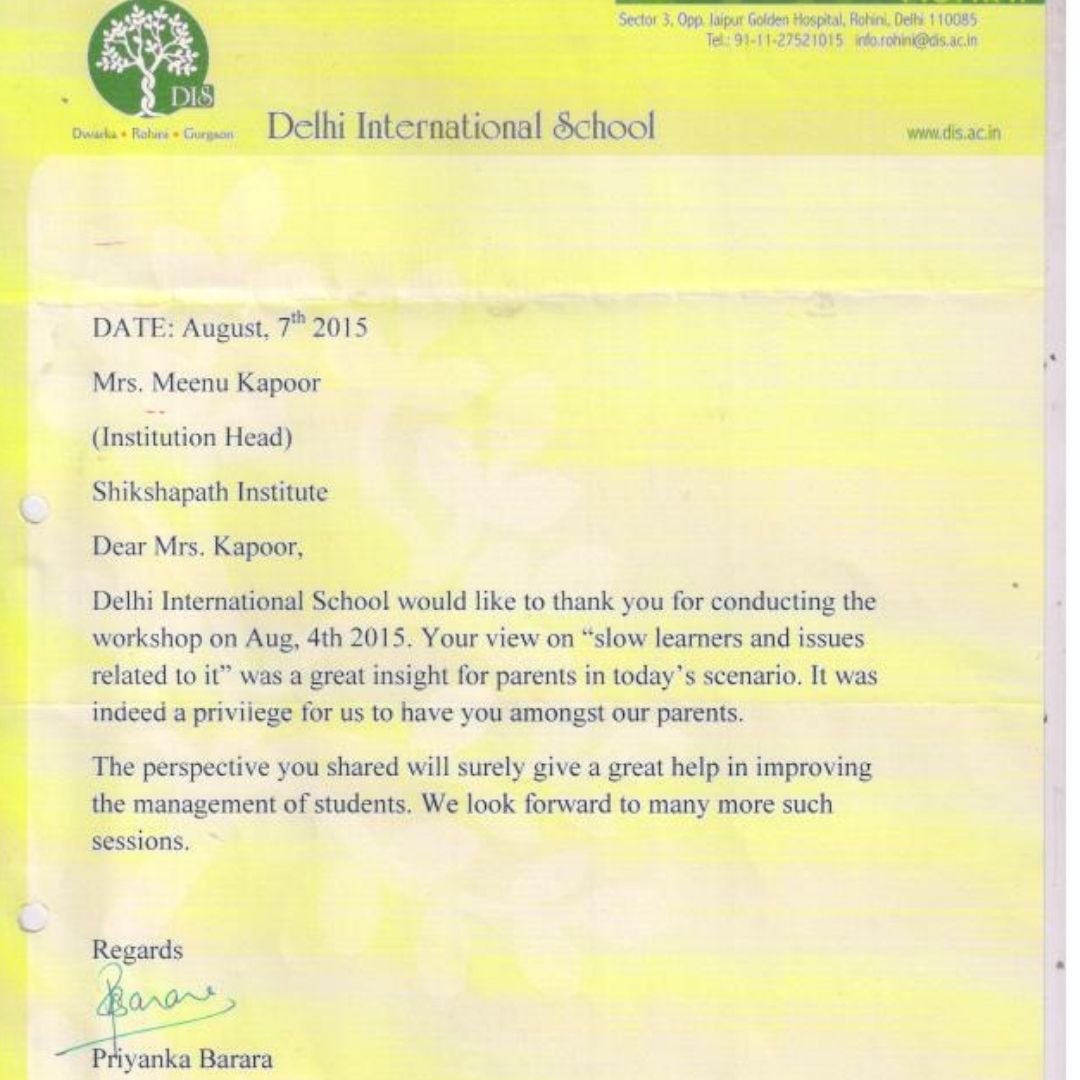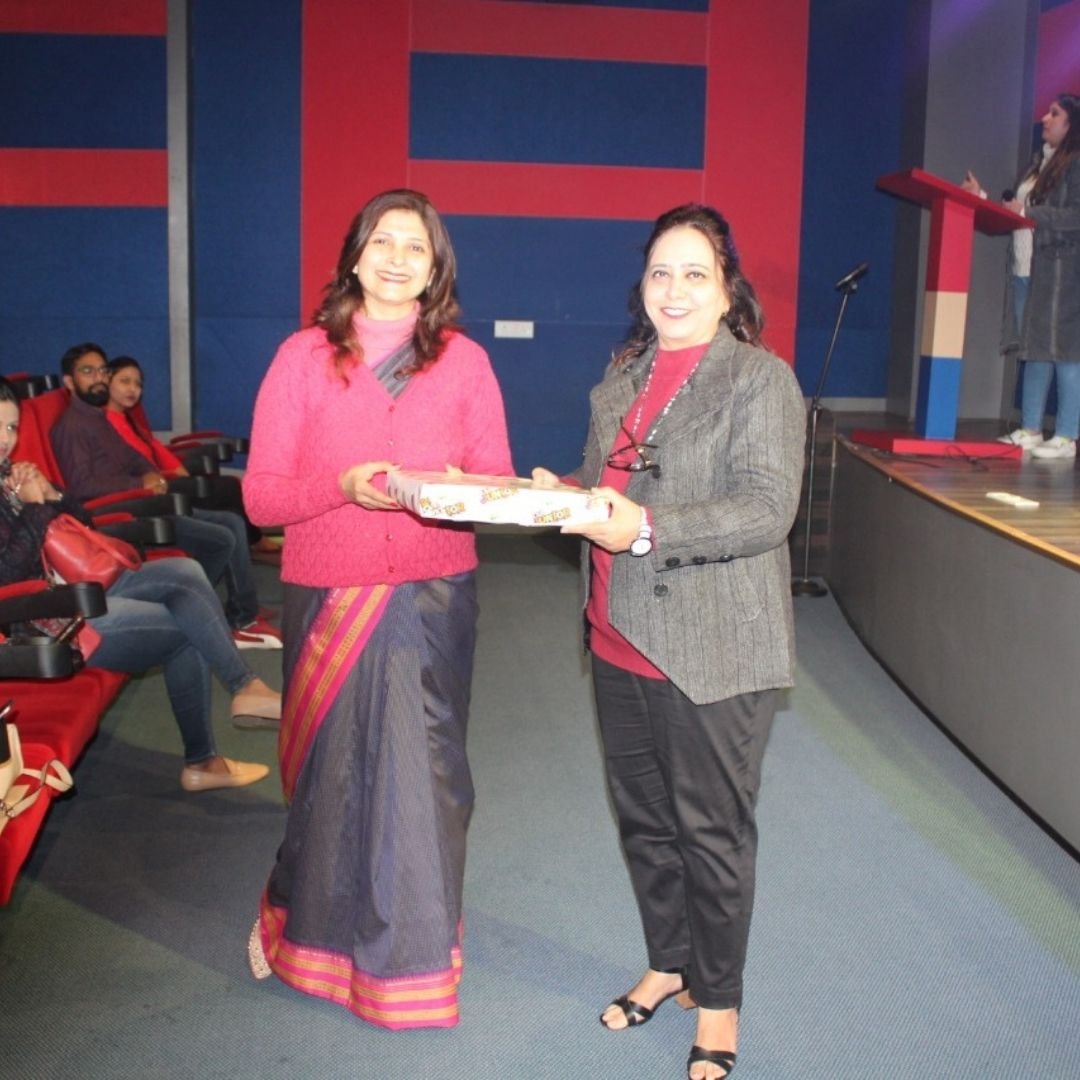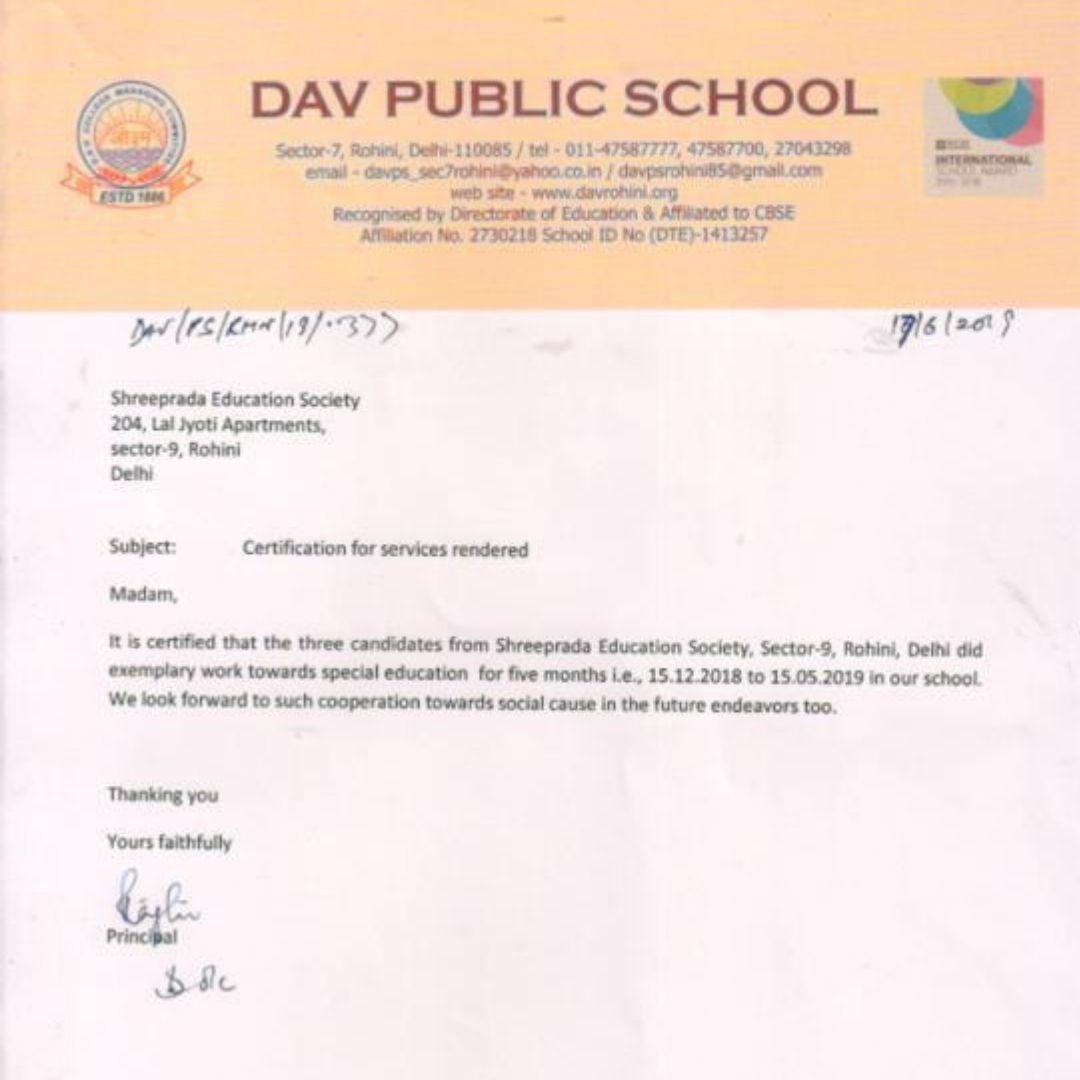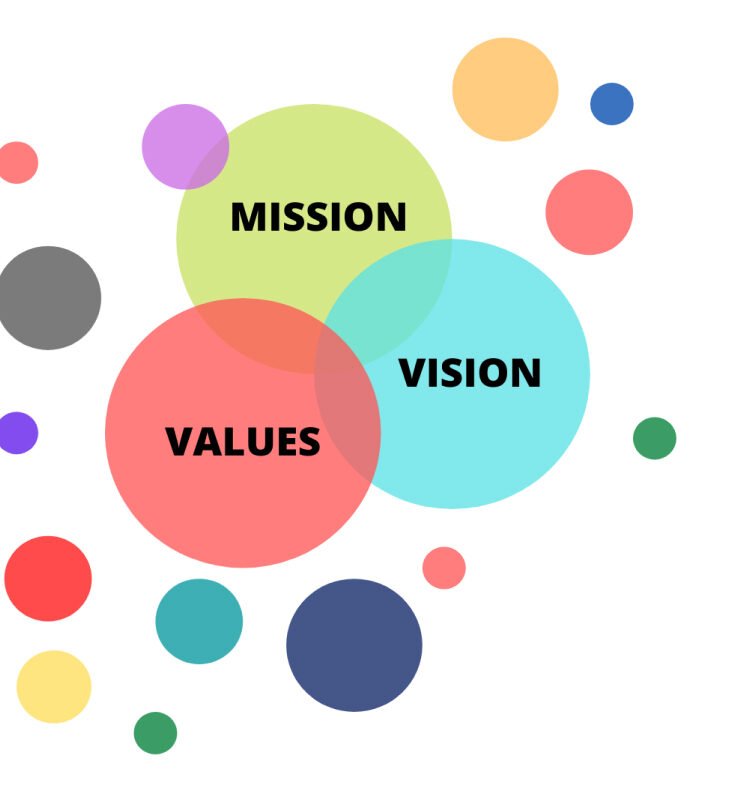 Mission
Our Mission is to provide high-quality courses to ensure the holistic development of a child. We aim for mental, social, physical, and moral development in an academic-rich environment, sowing seeds for a successful career ahead while imbibing universal values.
Vision
Our vision is to develop kids from all across the globe into intellectually, emotionally and physically balanced individuals with creative and curious insight for success in life.
Values
Students are empowered with skills and attitudes for the rapidly changing times, developing respect, concern, and sensitivity towards the environment and maintaining respect for various cultural, religious and linguistic diversity. Our institution will continue to create a safe and effective learning environment, enabling individuals to reach the greatest potential in life with ample opportunities to shine up with flying colors.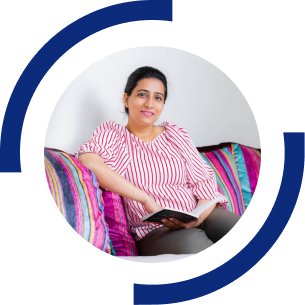 Pooja Bhatia
 HOD of the foundation courses and special education department at Shreeprada Educational Society (NGO)
Tanvi Jain
HOD of Reasoning & Maths Science Department
Amrit Varsha Rajpal
HOD of Hindi and Sanskrit Department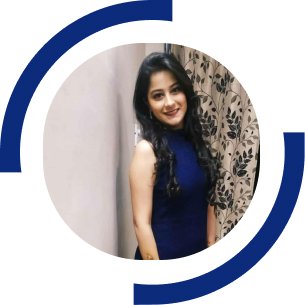 Bhumika Kataria
HOD of the Kindergarten department and a special educator
Mansi Sahni Kohli
Member of Advisory Committee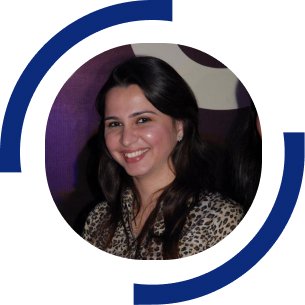 Neha Pandhi Batra
 Member of Advisory Committee
Director's Message
Starting our journey with just 40 students in 2001 in India, Shikshapth has now spread in various countries like Dubai, Singapore, Australia, Malaysia, Thailand, & more. We believe in the 360-degree holistic development of children and have evolved our teaching process by combining courses that lead to their overall development. Starting from academics to logical thinking, creativity to compassion, intellect to the imagination, we have everything under one roof. With an expertise of 20 plus years, the mentors here are skillful professionals guiding and shaping student's way into the world. Also, the classroom shows a lot of diversity and provides an opportunity for your child to interact with students across the globe. Discover the hidden capabilities of your child and allow us to shape and mold their future into successful humans.
–  Meenu Kapoor
Director, Shikshapth Educational Institute